Hunt Credits
Scripting & Textures
ROBYN HODE
Without Robyn, this Hunt simply would not have been possible. He has dedicated dozens of labor hours working tirelessly to get this script to operate as well as it does. Even through an illness, a hurricane, and his busy work schedule, he still managed to dedicate so much of his time to this project. He is responsible for all script work, as well as texture work for the tools, pumpkins, stencils, and candies that we all enjoyed! Thank you, Robyn!
Robyn also wanted to be sure to thank Fire Eyes and Tali San for their help with scripting!
Texturing & General Planning
BRODY EDLUND
As the Event Coordinator for Youth Nation, Brody was looking for something to do for the community besides continuing to only plan dance parties (although they are fun!). With the help of everyone else on this page working on other things, Brody was able to organize all the sim owners, make textures for the boards, logos, website content, and help with textures for some of the hunt objects.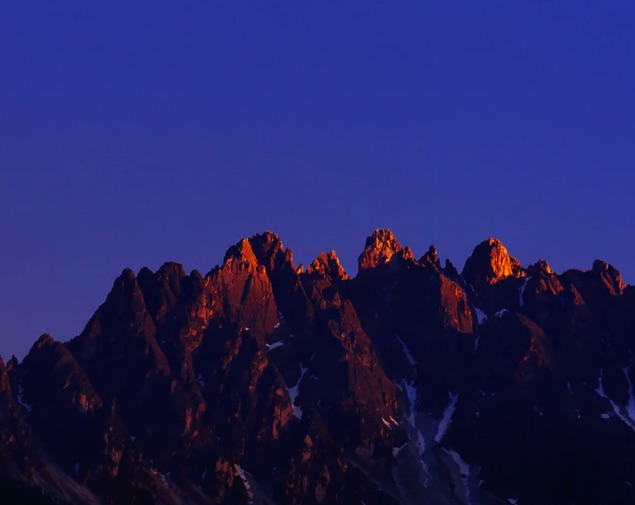 Mesh
ALEX CREATES!

Alex Creates! provided all the mesh used in the hunt, which obviously was completely necessary. Thanks to Alex Creates!, we have enjoyed the pumpkins, tool sets, candies, and stencil books!
Sounds & Animations
WESLEY EDLUND
The grid's littlest helper was kind enough to not only suggest the great idea of using sound effects for the pumpkin-carvnig activity, but scoured the internet for quality sounds. Thanks Wes!
Grid Support
TOBY EDLUND
Can't have a hunt without a grid! Special thanks to Toby for helping to setup the necessary backend required for this hunt! Also, he has provided many of the prizes! Thanks Toby!
HOST SIM PLANNERS
Of course, we can't forget the folks that actually made the hiding spots!
Lyra Edlund
Trav Ninetails
Connor Black
Chase Grant
Caspian Miller
Mig Aeon
Arty Silvercloud
Mango Fizz
Brody Edlund
Eri Firebird
Arty Silvercloud
Jaco Yum
Han Held
Jamie McGraw
Holly Redfield
John Cerwyn
Cameron
PLAY TESTING
Special thanks goes to our dedicated team of play-testers that ensured the hunt worked like it was supposed to!
Toby Edlund
Lyra Edlund
Wesley Edlund
Tali San